ABOUT US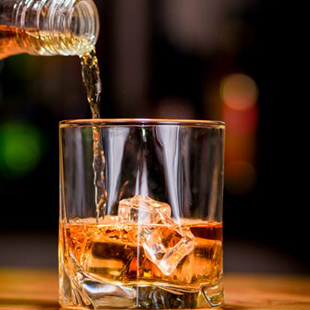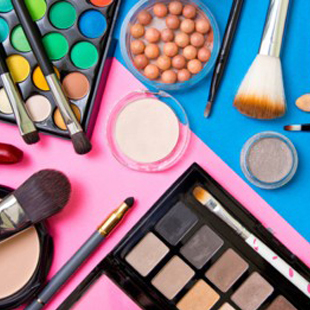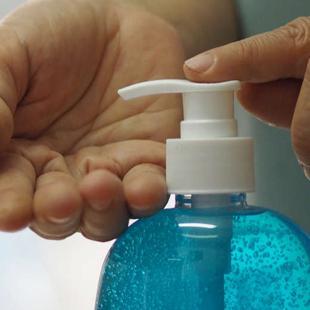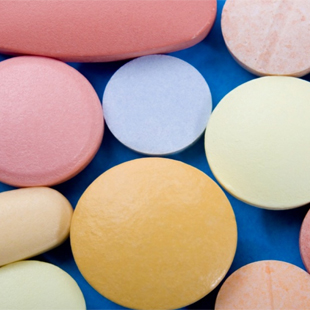 We are an aggregator and merchant exporter of Ethanol for Beverage, Cosmetics, Pharmaceutical, and Electronics applications.
We are a privately held company based in New Delhi, India. Our team offers a cumulative experience of 60+ years in procurement, logistics and supplying Alcohols.
We have a worldwide network of distilleries, and procure various grades of spirits at competitive prices globally.
Nature of Business
We offer to supply Neutral Alcohol & Spirits made from Sugarcane Molasses and Rice. Our product portfolio consists of products ranging from 95% ABV to 100% ABV.
Our products have a wide variety of applications including, but not limited to, the Beverage Alcohol Industry, Cosmetics industry, Pharmaceutical industry, and the Electronics Industry.
We maintain a network of 30+ distilleries around the world, and source our Alcohols according to the Base, Geographic locations, and product specialization of the supplier distillery.
Quality Assurance
Our partnering laboratories and quality control department makes sure that the products and distilleries are compliant with all chemical and other standards & certifications.
We offer all types of certifications requested by our clients about the distillery, offer recent test reports, Certificate of Analysis, and Chromatography reports at initial stages.
We also encourage 3rd party independent testing prior to lifting of the goods.